An Original Art Exhibit Displaying The Many Faces And Depictions Of Mr. Scott
A fun, thoughtful, historical, original and surprising collection of the many depictions of Dred Scott as owned, researched, gifted to and created for descendant Lynne M. Jackson, President and Founder of the Dred Scott Heritage Foundation. Ms. Jackson is the Great-great granddaughter of Dred and Harriet Scott. Ms. Jackson will speak at the opening event for this exhibit, Tuesday March 7, 2023.
Presenting sponsors: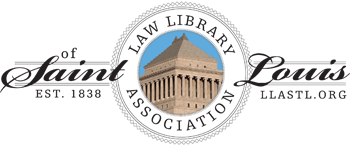 Thank you to our additional sponsors
Gold Sponsors: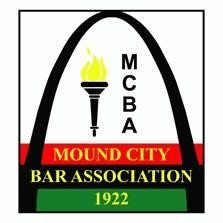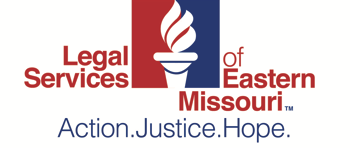 Bronze Sponsor: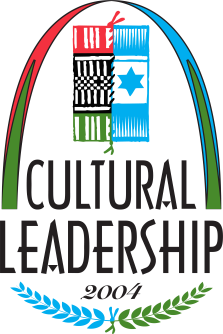 Cultural Leadership 
Exhibit runs from Tuesday March 7 through Tuesday April 4, 2023.
Opening event: Tuesday March 7, 2023, from 4:30 PM to 6:00 PM Featuring the Honorable David C. Mason, 22nd Judicial Circuit and Lynne M. Jackson of the Dred Scott Heritage Foundation.  Free but space limited and registration required.
For more information and for sponsorship opportunities, contact Library Director Gail Wechsler at gwechsler@llastl.org  or 314-622-4470.
THE OPENING EVENT IS SOLD OUT. TO BE PUT ON A WAITING LIST, CONTACT GAIL WECHSLER AT THE EMAIL OR PHONE NUMBER ABOVE.