Legally Reading Book Club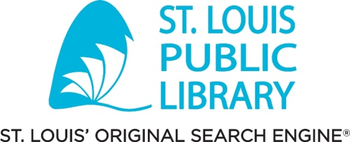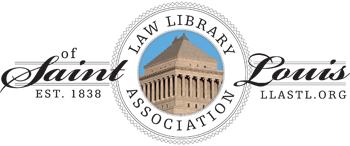 ---
Please Join Our Libraries In Presenting:
Legally Reading: A Joint Book Discussion Group
---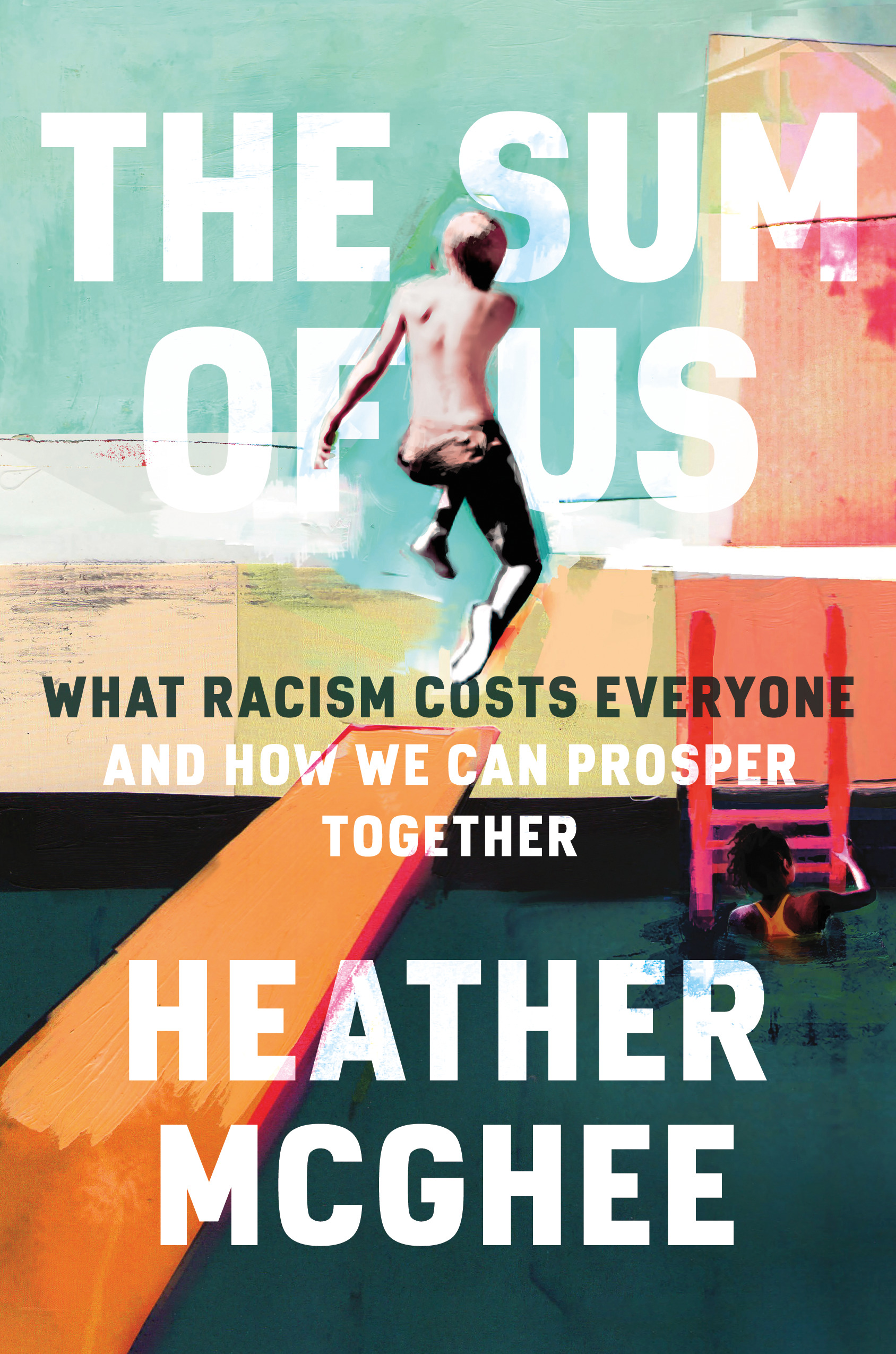 Our Next Selection is "The Sum of Us: What Racism Costs Everyone and How We Can Prosper Together" by Heather McGhee.    
In this book, McGhee looks at what we lose when we buy into the zero sum paradigm-the idea that progress for some must come at the expense of others.   
Remaining Book Selections and Date for 2021-22: 
Tuesday February 8--The Sum of Us: What Racism Costs Everyone and How We Can Prosper Together--Heather McGhee: McGhee marshalls economic and sociological research to paint the story of racism's cost to all Americans. 
Tuesday April 12--$2 a Day: Living on Almost Nothing in America--Kathryn Edin and Luke Shaefer: After two decades of research on American poverty, co-author Edin noticed something she hadn't seen since the mid-1990s--households surviving on virtually no income. Read their stories and learn more about this problem.  
Tuesday June 14--Caste: The Origins of our Discontent--by Isabel Wilkerson: The Pulitzer Prize winning author of The Warmth of Other Suns examines the unspoken caste system that has shaped America and shows how our lives today are still defined by a hierarchy of human divisions.          
The Legally Reading book club will meet virtually until further notice. Videoconference information will go out prior to each meeting to those who sign up.
For more information, contact Library Director Gail Wechsler at 314-622-4470 or gwechsler@llastl.org.  
---