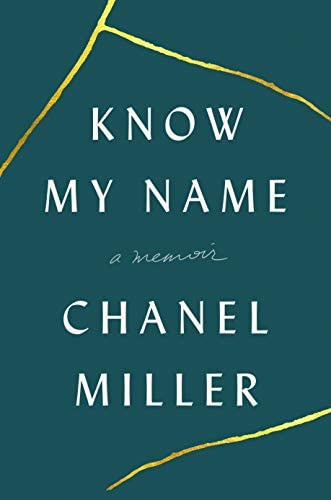 She was known to the world as Emily Doe when she stunned millions with a letter. Brock Turner had been sentenced to just six months in county jail after he was found sexually assaulting her on Stanford's campus. Her victim impact statement went viral and inspired changes in California law. Now she reclaims her identity to tell her story of trauma, transcendence and the power of words.
---
CLEs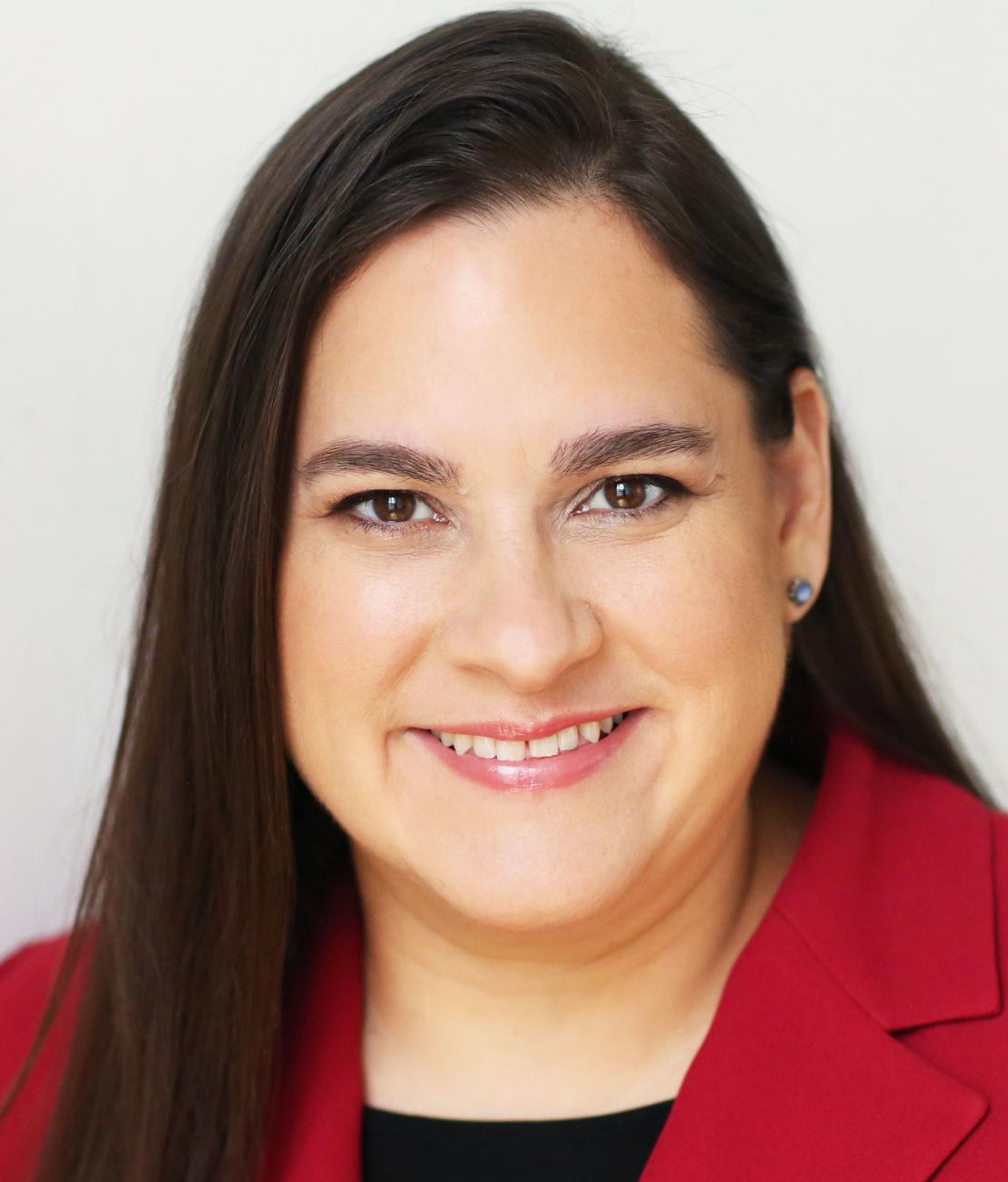 Back to basics - what is an estate plan? Come learn how one can gain the peace of mind that comes from protecting one's family, and what recent updates might be relevant to your practice.
---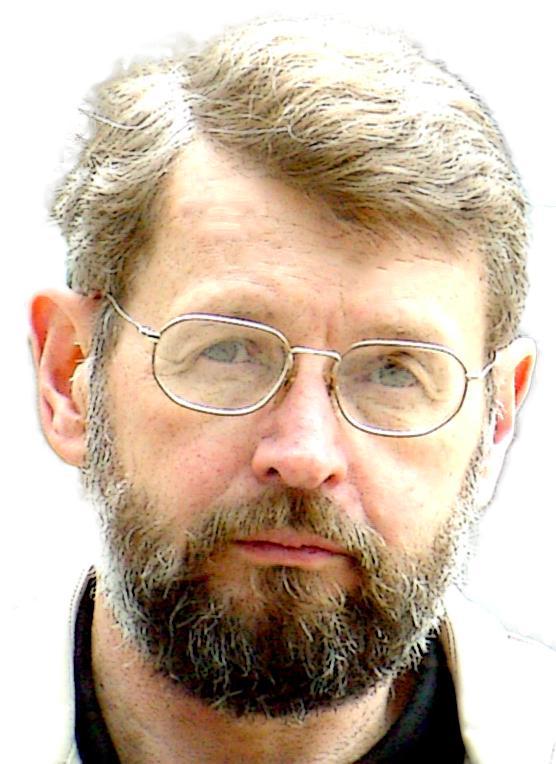 Learn how to use PowerPoint, including its new features, to your best advantage when presenting to a jury or otherwise presenting your legal case. This CLE will explain PowerPoint's strengths and weaknesses in depth. The lessons covered will teach you how to use the PowerPoint presentation tool to the greatest legal and educational advantage.   
---