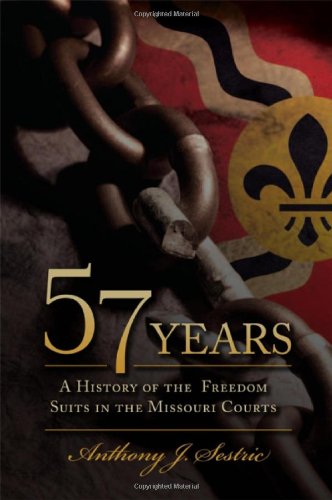 Covering the period from the Louisiana Purchase to the signing of the Emancipation Proclamation, "57 Years" is the collective story of the people who worked to legally undue the mandates of the "slave laws" through the freedom suits.
---
CLEs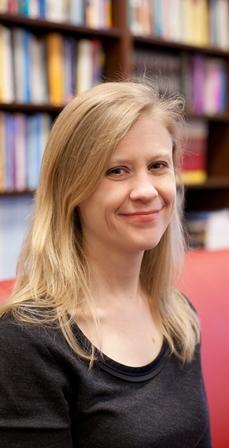 This program will provide information on some of the expected high-profile cases that will be heard by the United States Supreme Court during the 2022-23 term. Our speaker also will discuss the impact of the appointment of Justice Ketanji Brown Jackson as the newest Justice on the Court. 
---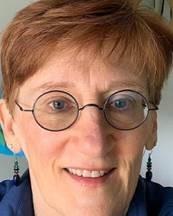 The U.S. Supreme Court case of Bostock v. Clayton County has some important things to say about the causation standard for employment discrimination cases. Looking at some examples of how discrimination is proved both pre and post-Bostock, is there anything new? Find out at this continuing legal education program.   
---