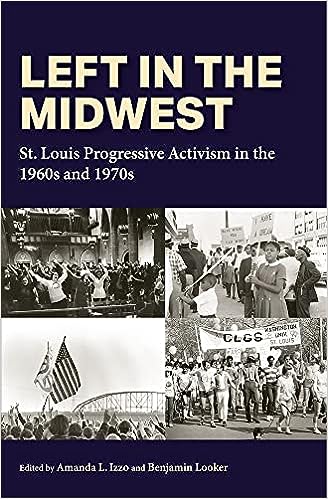 Despite St. Louis's mid-twentieth-century reputation as a conservative and sleepy midwestern metropolis, the city and its surrounding region have long played host to dynamic forms of social-movement organizing. This volume offers fifteen stories that bring to life progressive activites in the St. Louis region in the 60s and 70s.
---
CLEs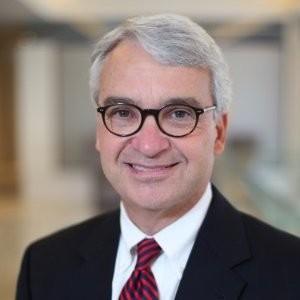 Our speaker will discuss a number of St. Louis area federal investigations and prosecutions in the area of public corruption.  He will touch on the origins of the investigations, legal issues presented, investigative strategies and case outcomes, as best he can within the parameters of Department of Justice rules and guidelines.  There will be time for questions and comments as well.
---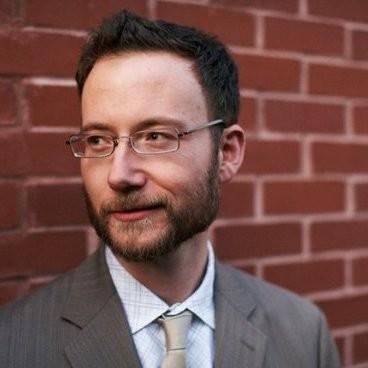 Over the course of several years, our presenter and numerous colleagues researched constitutional violations occurring in the myriad of municipal courts in the St. Louis region. This work eventually led to class action civil rights lawsuits, legislation, and meaningful reforms, and was used as the template for the U.S. Department of Justice's Ferguson Report.
---