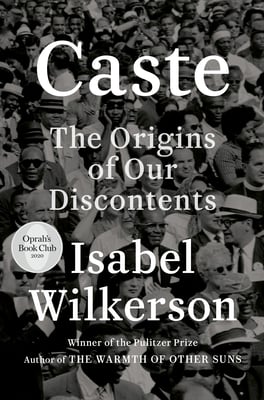 The Pulitzer Prize–winning, bestselling author of "The Warmth of Other Suns" examines the unspoken caste system that has shaped America and shows how our lives today are still defined by a hierarchy of human divisions. In this brilliant book, Isabel Wilkerson gives us a masterful portrait of an unseen phenomenon in America as she explores, through an immersive, deeply researched narrative and stories about real people, how America today and throughout its history has been shaped by a hidden caste system, a rigid hierarchy of human rankings.
---
CLEs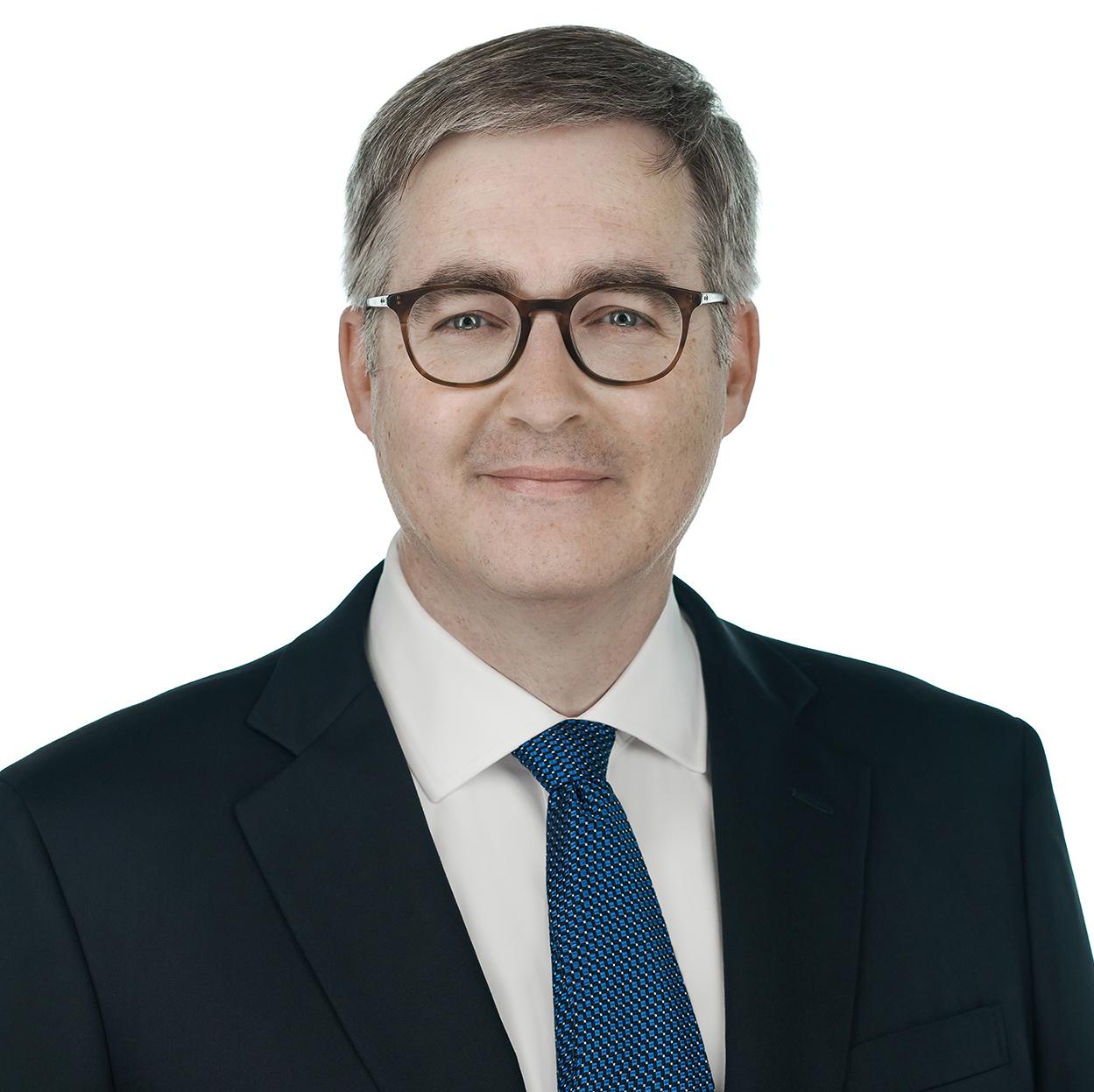 Learn about the latest developments in legal ethics at this program.
Our speaker is Michael Downey, Esq. of the Downey Law Group, a law firm devoted to legal ethics, law firm risk management, and the law of lawyering. Michael regularly represents lawyers, their clients, judges, and other professionals in high stakes and complex civil litigation and disciplinary proceedings. He also serves as outside general counsel to numerous law firms. He is a frequent presenter at continuing legal education programs on legal ethics.  
---