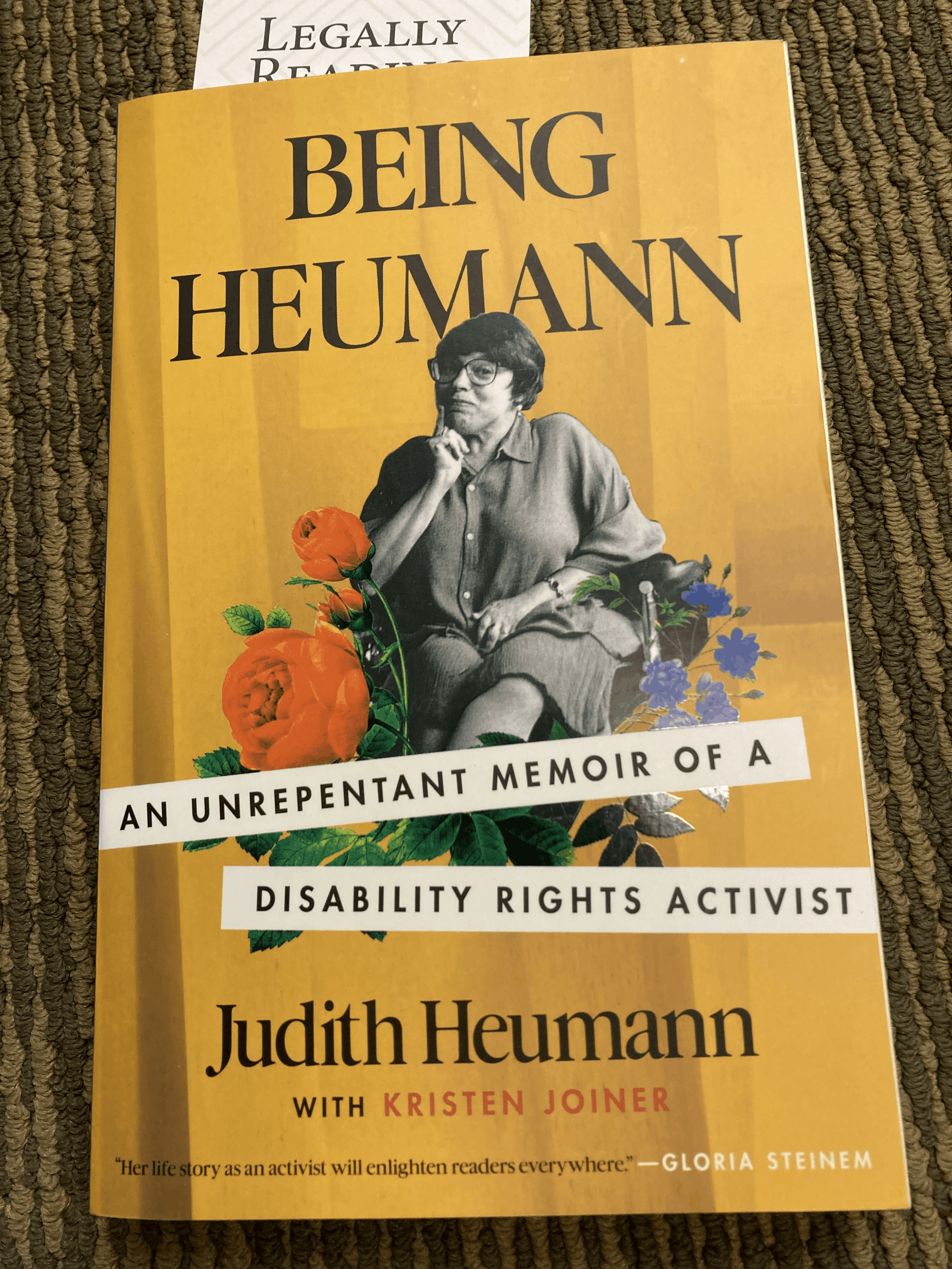 Paralyzed from polio at eighteen months, Judy Heumann began her struggle for equality early in life. "Being Heumann: An Unrepentant Memoir of a Disability Rights Activist" is a story of one woman's lifelong battle--from the streets of Brooklyn and San Francisco to inside the halls of Washington--to make real a world in which we all belong.
---
CLEs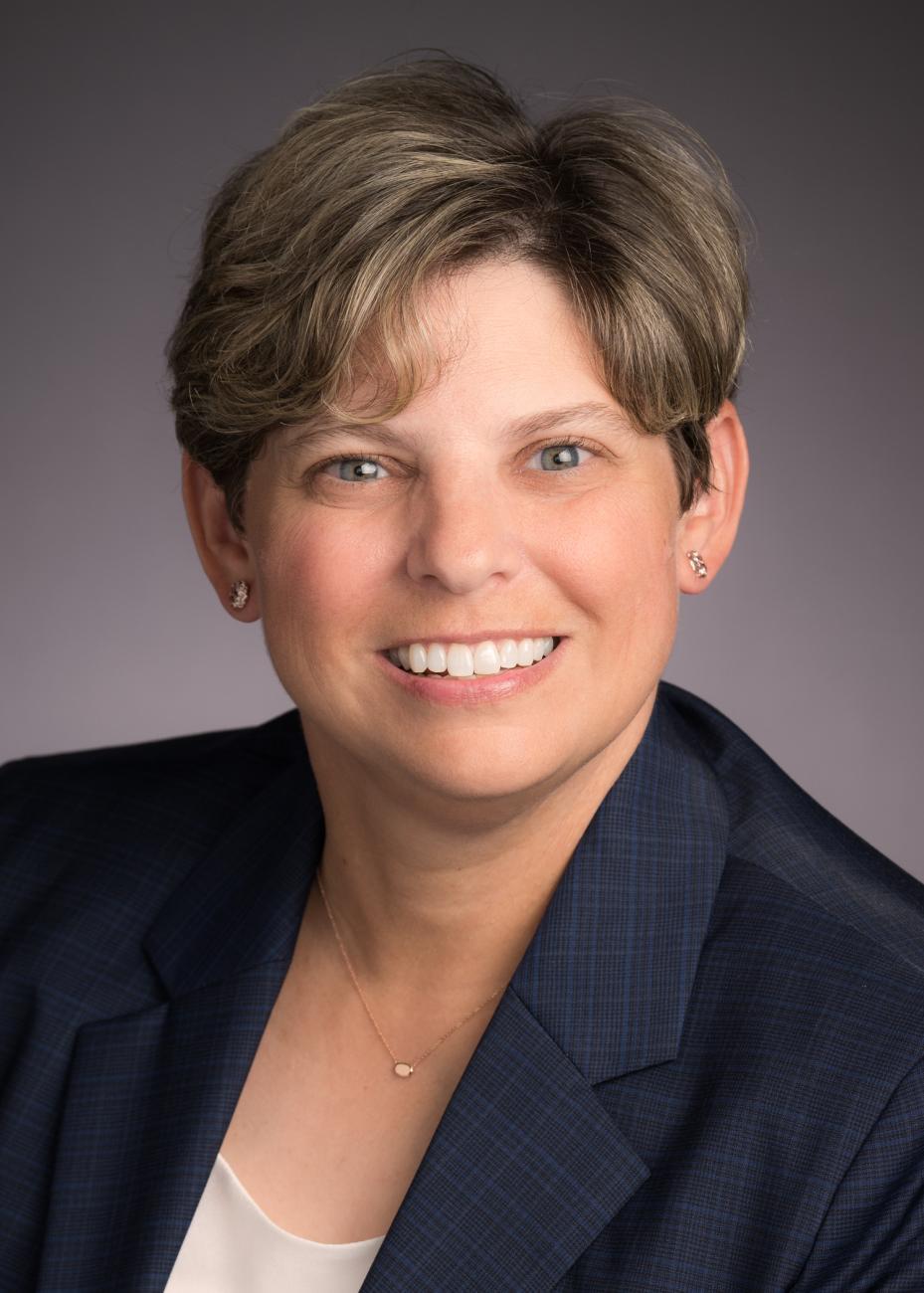 No matter what type of law you practice, it is important to treat your clients with empathy. All clients, whether business owners, entrepreneurs, crime victims, those who have endured trauma or anyone in between, want to be informed and treated with kindness during a litigation process they never wanted to endure in the first place. Learn best practices for representing your clients with empathy, understanding and free from any implicit bias.    
---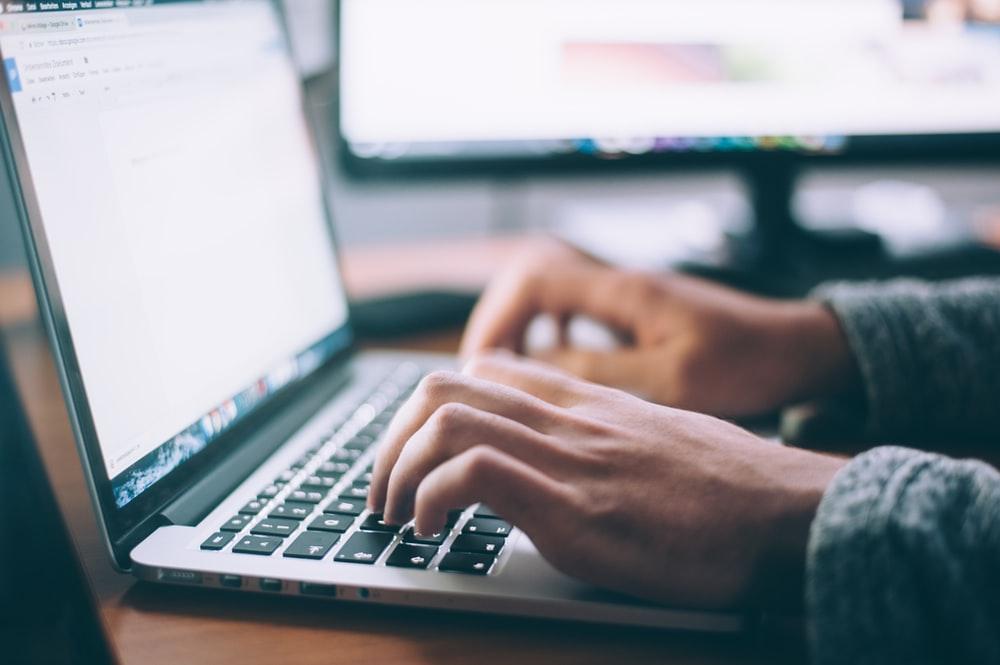 This CLE will provide a deep dive into the Practical Law feature of the WestlawNext digital database.  Practical Law allows attorneys to dig deeper into legal research. It provides legal overviews as well as user-friendly resources such as standard documents, checklists, how-to guides and legal updates.   
---