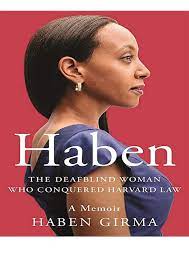 "Haben: The Deafblind Woman Who Conquered Harvard Law" is the incredible life story of Haben Girma. She is the first deafblind graduate of Harvard Law School. This book details how she pioneered her way through obstacles, graduated from Harvard Law and now uses her talents to advocate for people with disabilities.
---
CLEs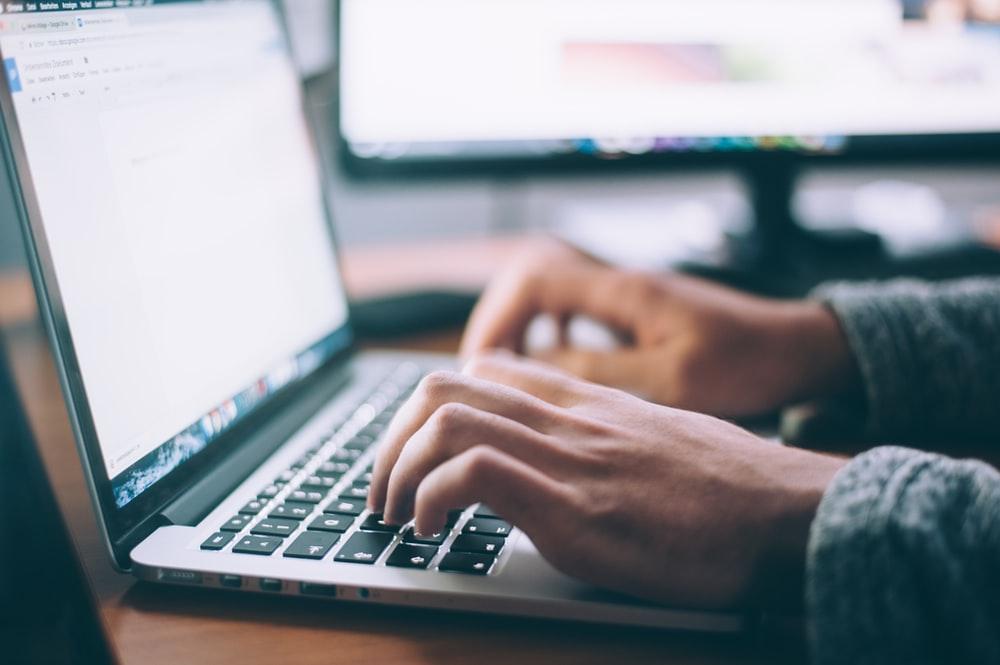 This program will provide attorneys with up to the minute best practices for performing legal research with Westlaw and HeinOnline.
---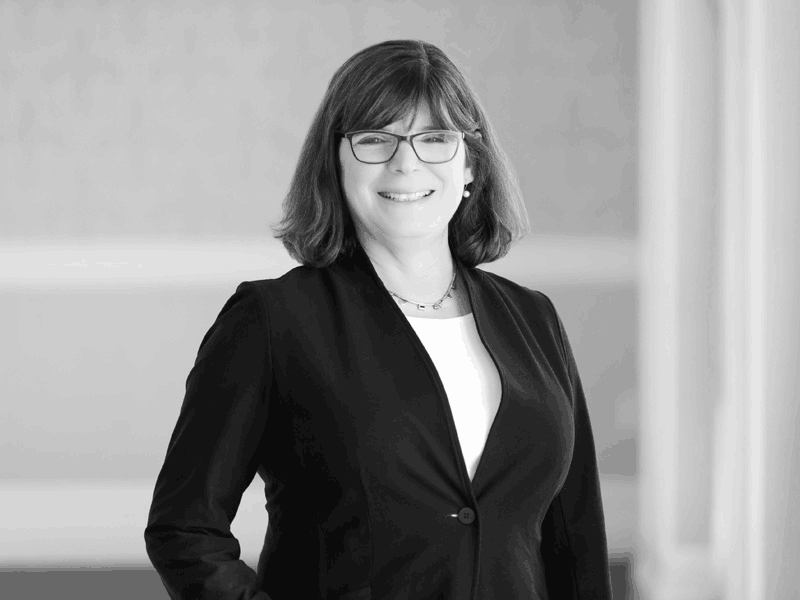 The COVID-19 pandemic has impacted the practice of law in many ways. Learn more about the practice of employment discrimination law and new issues that have arisen in the wake of the pandemic.
---