Welcome to the Law Library Association of Saint Louis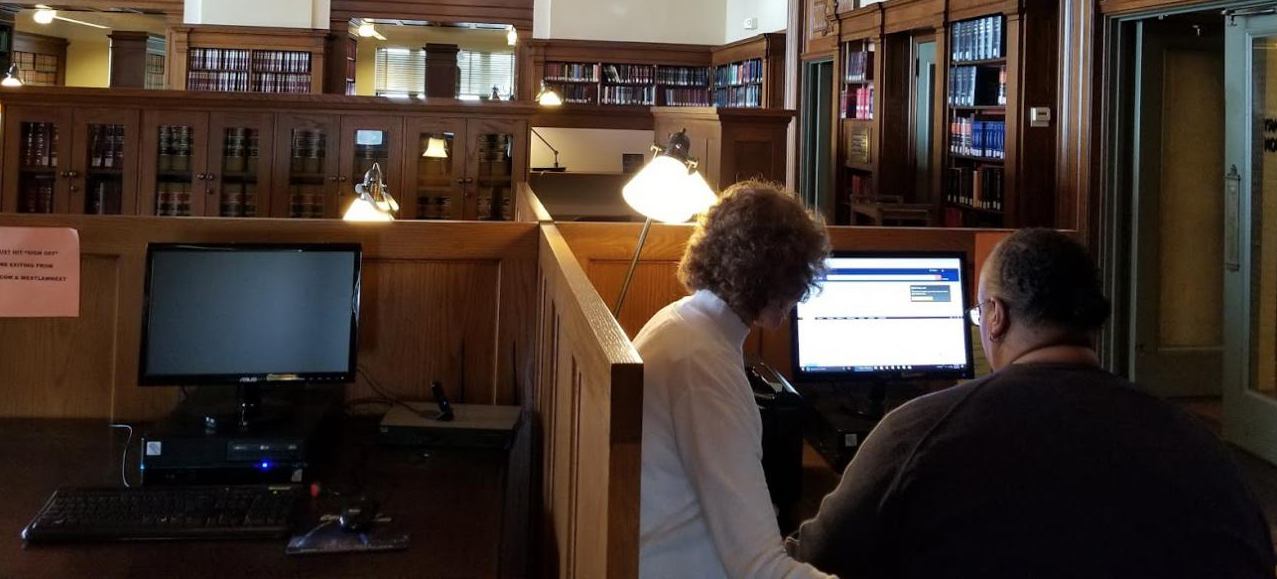 The Law Library Association continues its monthly continuing legal education (CLE) programs into the 2018-19 year. 
Save the Date for these upcoming programs.  

The Law Library Association is pleased to announce its collaboration with Saint Louis Public Library on a book discussion group focused on works of legal fiction and non-fiction.

On Friday March 1, the Bar Association of Metropolitan St. Louis organized a group of attorney volunteers to read to children at various St. Louis Public Schools. Our Library Director participated at Mullanphy School in the Shaw neighborhood.
CLEs
This program will provide an overview of search and seizure law with an emphasis on new cases and developments.

The 2019 Missouri Legislative Session runs from early January through May 17.  Dozens of bills on a wide range of topics, including judicial reform, healthcare and tax policy, are under consideration. Learn from a member of the Missouri House of Representatives about which bills passed and what effect this may have on Missouri attorneys and on all Missourians.

THIS PROGRAM IS FREE AND OPEN TO ATTORNEYS AND MEMBERS OF THE GENERAL PUBLIC.