Welcome to the Law Library Association of Saint Louis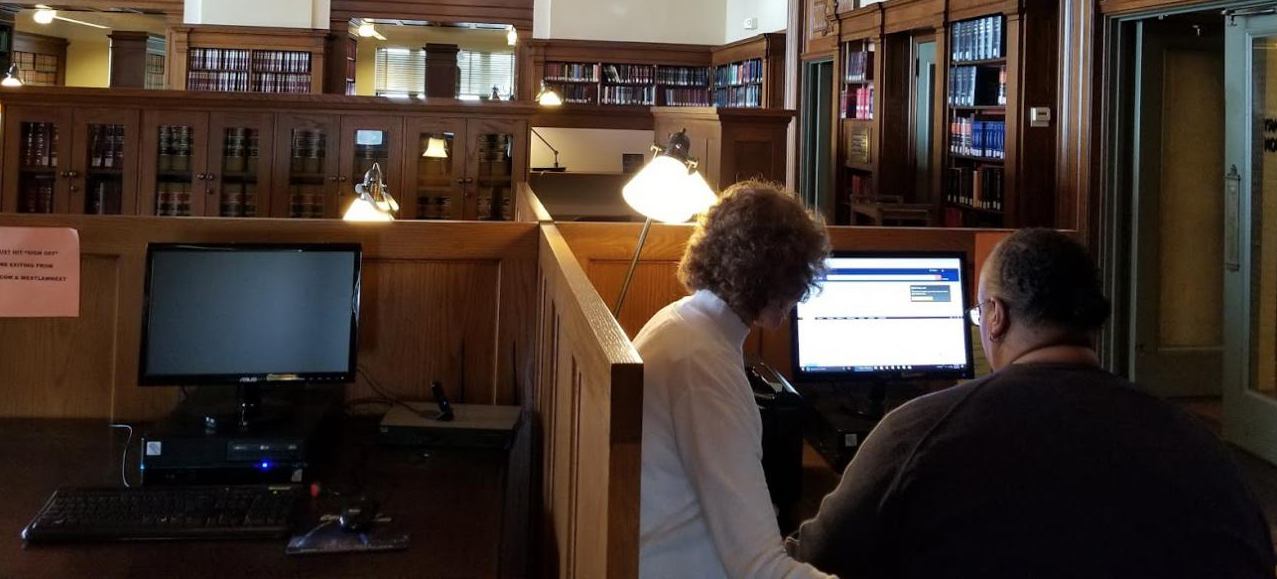 | | | |
| --- | --- | --- |
| | The Law Library Association continues its monthly continuing legal education (CLE) programs throughout 2021.  | |
| | Maid is an emotionally raw, masterful account of Stephanie Land's years spent in service to upper middle class America as a "nameless ghost" who quietly shared in her clients' triumphs, tragedies, and deepest secrets. Driven to carve out a better life for her family, she cleaned by day and took online classes by night. Above all else, she writes about pursuing the myth of the American Dream from the poverty line, all the while slashing through deep-rooted stigmas of the working poor. | |
| | We are happy to report that the first phase of the library's reopening has begun (as of Monday July 13, 2020). | |
| | The Law Library Association and co-sponsoring organizations, ADL Heartland and St. | |
| | The Law Library Association welcomed the exhibit, "Lawyers Without Rights: Jewish Lawyers in Germany Under the Third Reich" on March 8, 2020. The exhibit has been extended in St. Louis until September 1, 2021. | |
CLEs
Hear from an experienced attorney in the U.S. Attorney's office about some of the most high profile, complex and sensitive public corruption investigations and prosecutions he has handled. This will be a fascinating look into some high stakes criminal proceedings in our region.   

The 2021 Missouri Legislative Session runs from early January through May 14.  Dozens of bills on a wide range of topics, including law enforcement, healthcare and tax policy, are under consideration.  Learn from several members of the Missouri Legislature about which bills passed and what effect this may have on Missouri attorneys and on all Missourians.

 

Learn about the latest developments in legal ethics law from one of our region's experts on this topic.