Law Library Association of St. Louis

Where members of the bench, bar and public come for top quality programs and legal research tools.
CLEs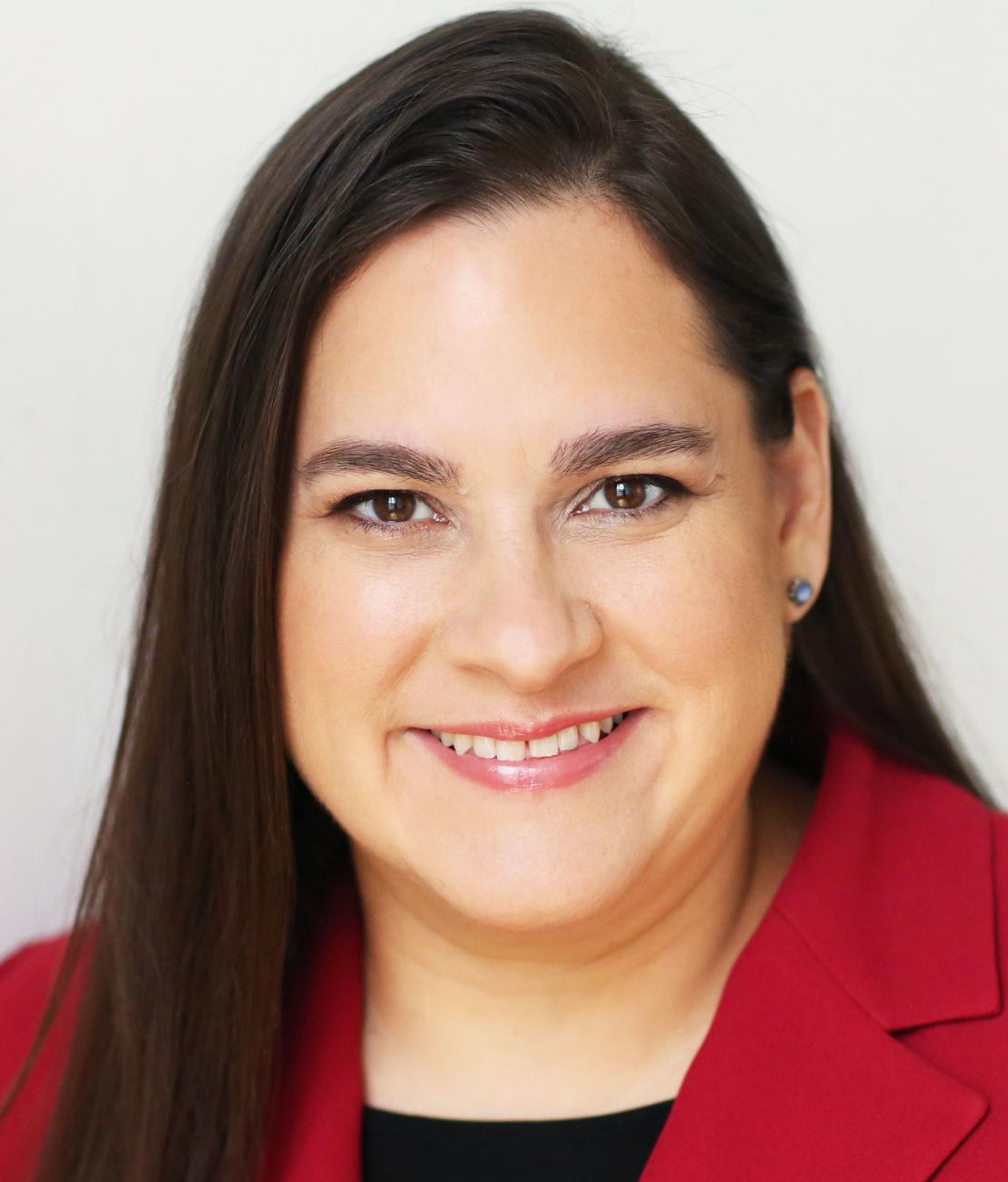 Back to basics - what is an estate plan? Come learn how one can gain the peace of mind that comes from protecting one's family, and what recent updates might be relevant to your practice.
---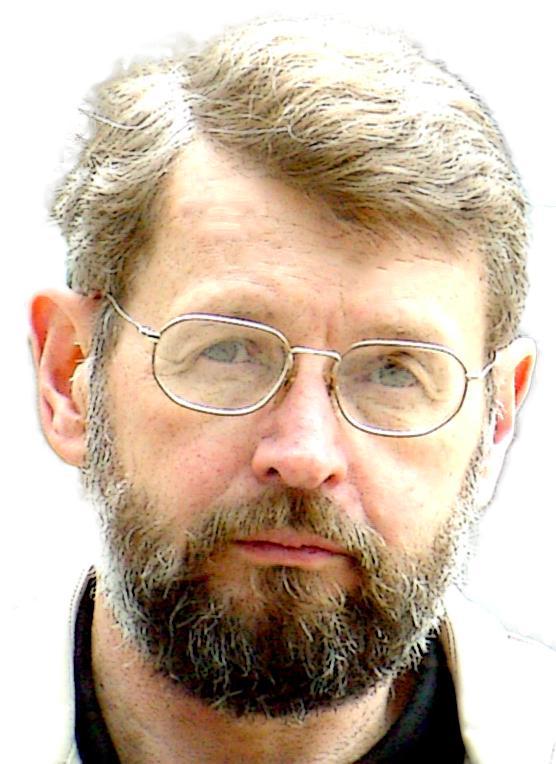 Learn how to use PowerPoint, including its new features, to your best advantage when presenting to a jury or otherwise presenting your legal case. This CLE will explain PowerPoint's strengths and weaknesses in depth. The lessons covered will teach you how to use the PowerPoint presentation tool to the greatest legal and educational advantage.   
---