Law Library Association of St. Louis

Where members of the bench, bar and public come for top quality programs and legal research tools.
CLEs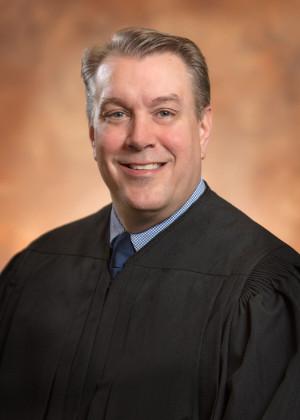 This seminar will be a review of Missouri's bond rules and analysis coupled with an overview of the 22nd Circuit's unique bond docket.  Participants at this seminar will learn the practical nuts and bolts of the factors used to determine initial bond settings, and how the Circuit's specialized docket allows for up to three judges to individually review bond settings within 7 days of an arrest. 
---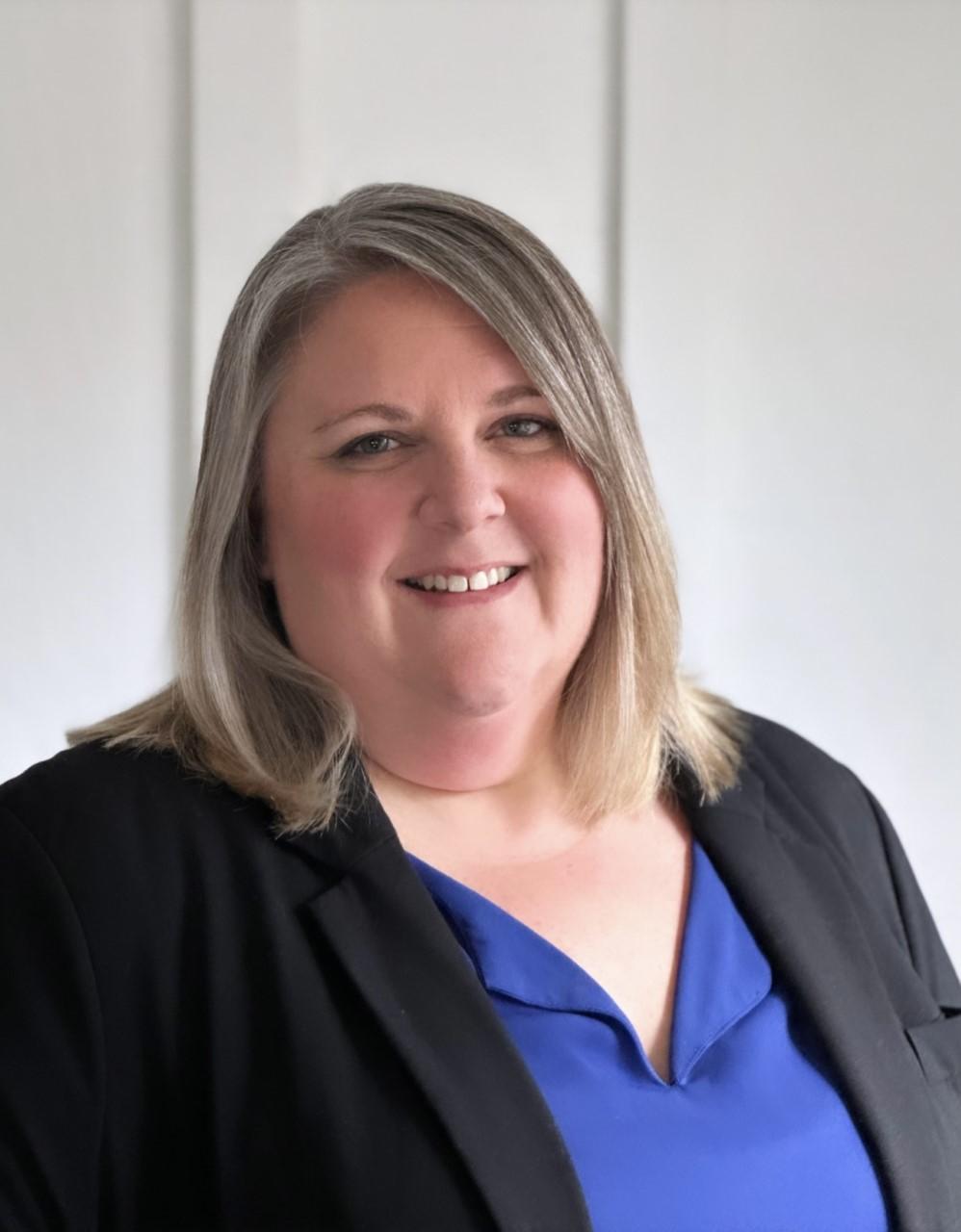 IN-PERSON PROGRAM CO-SPONSORED BY LEGAL SERVICES OF EASTERN MISSOURI. This presentation will outline in detail the changes made in both 2021 and 2022 to the Missouri Adult Abuse Act regarding orders of protection. The speaker will share successes we've already seen since the changes have been implemented and there will be an opportunity for a question and answer session.
---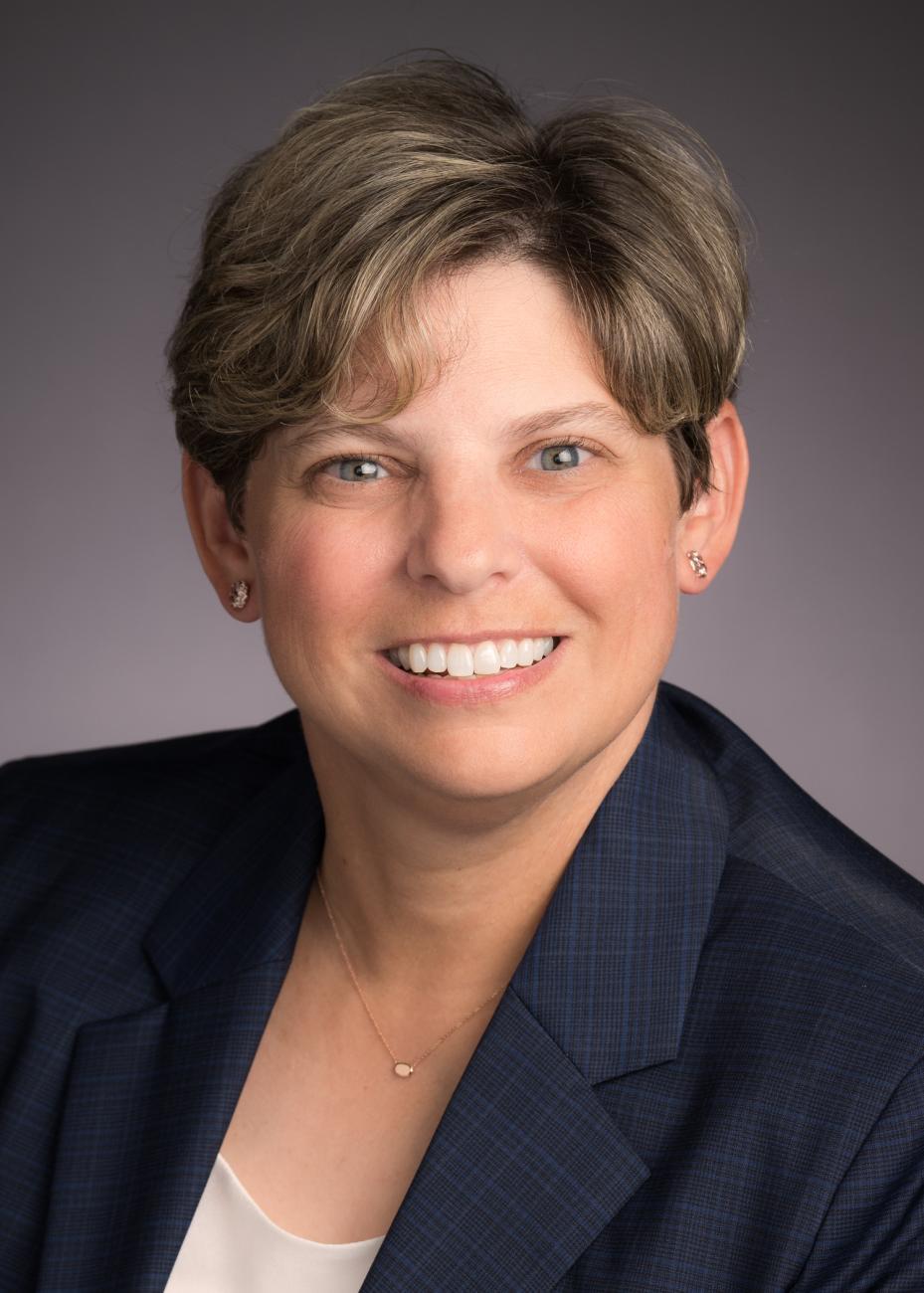 No matter what type of law you practice, it is important to treat your clients with empathy. All clients, whether business owners, entrepreneurs, crime victims, those who have endured trauma or anyone in between, want to be informed and treated with kindness during a litigation process they never wanted to endure in the first place. Learn best practices for representing your clients with empathy, understanding and free from any implicit bias.    
---