Law Library Association of St. Louis

Where members of the bench, bar and public come for top quality programs and legal research tools.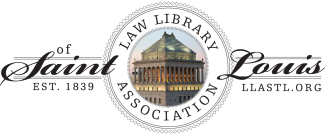 Find out more about our CLE series and sign up today for upcoming programs.
---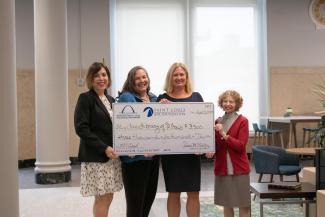 The Law Library Association of St. Louis recently was named a 2023 grant recipient of the Saint Louis Bar Foundation. This grant will support our access to justice work
---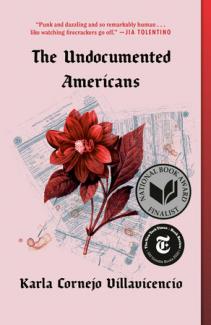 One of the first undocumented immigrants to graduate from Harvard reveals the hidden lives of her fellow undocumented Americans in this deeply personal and groundbreaking portrait of a nation.
---
CLEs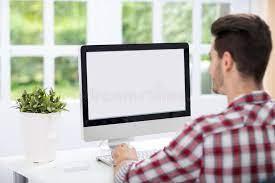 HeinOnline is a comprehensive legal research database, containing thousands of digital law journals, legislative history and much more.  For those unfamiliar with HeinOnline, and for those who use it but want to learn more about its features, please join us at this upcoming CLE webinar.
---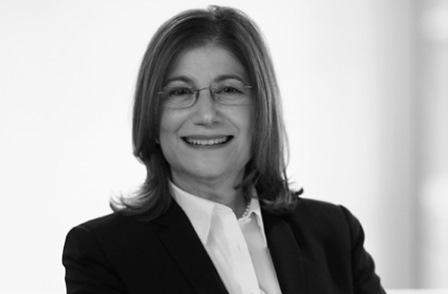 This program will present a discussion of recent substantive law under Title VII and the Missouri Human Rights Act as well as trends in statutory construction. A related case, Muldrow v. City of St. Louis, is now before the Supreme Court and is set to be argued in December 2023.
---