The Law Library Association of St. Louis is excited to share highlights of recent interviews taken of retired Justices and other leaders with the 22nd Judicial Circuit. These interviews were conducted in the Law Library by Law Library Association Board Member Judge Nicole Colbert-Botchway, with the support of Deborah Weaver of Alaris. The videos have been edited by Jeremy Cropf and also by Gayle Gallagher of Pirate Pictures (Alton, Illinois).  
Below are highlights of the interviews that showcase the contributions each of these distinguished individuals made to the legal profession and to the judiciary.
Interview Highlights:
Judge Robin Ranson
Judge Henry Autrey
Judge Nannette Baker
Judge Julian Bush
Judge Michael David
Judge Angela Turner Quigless
Judge Joan Burger
Judge Jack Garvey
Judge Mary Kay Hoff
Judge Iris Ferguson
Judge Robert H. Dierker, Jr.
Judge Booker Shaw
Judge Robert Dowd
Commissioner Anne-Marie Clarke
Judge Margaret Neill
Judge Mark Neill
Judge Jimmie Edwards
Judge Evelyn Baker
Judge Edward W Sweeney
MORE ABOUT THE JUDICIAL LEGACY PROJECT
After completing the oral history of Civil Rights Attorney Frankie Muse Freeman for the American Bar Association's Women Trailblazers Project in 2014 and being appointed to the 22nd Judicial Circuit in 2015, Judge Nicole Colbert-Botchway decided to initiate a Judicial Legacy Project for the Circuit. She was inspired by the Federal Judicial Learning Center's interviews conducted by U.S. District Court Judge for the Eastern District of Missouri E. Richard Webber. She also was motivated by the need to highlight the history of this diverse bench and the legacy of the diverse judges who served the citizens of St. Louis.
With the assistance of Gail Wechsler, Director of the Law Library, and of Debbie Weaver, owner of Alaris Litigation Services, the interviews of six diverse retired judges were secured in person prior to Covid-19. Additional interviews have been taken and we now have 12 interviews edited and updated here. We plan to continue the project with the support of the Law Library Association and the legal community.
Thanks to Lexitas (formerly Alaris), a Platinum Level sponsor of the project.
Thanks to our other sponsors (list in formation)
Bronze Level:  The Lawyers Association of St. Louis
Individual sponsors: Theresa Appelbaum, Judge Nicole Colbert-Botchway, Judge Robert H. Dierker, Jr., Elizabeth Heath, Robbin Itzler, Elkin Kistner, David Mansy, Tamah Matejka, Thomas Neill, Gail Wechsler
Individual Corporate and Organizational Sponsors:  Bar Association of Metropolitan Saint Louis, William S. Hein & Co., Women Lawyers' Association of Greater St. Louis  

Special thanks to ByWater Solutions for providing a Community Giveback Grant to the Law Library Association to support this project.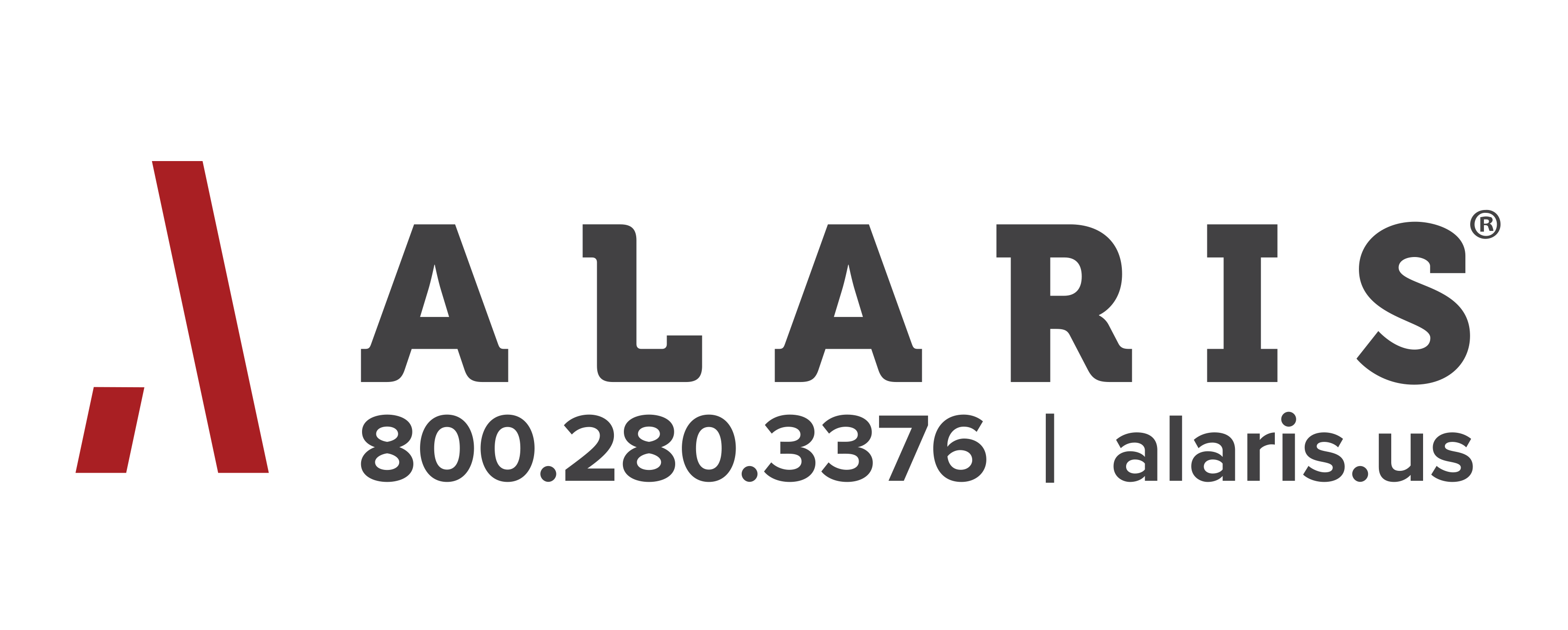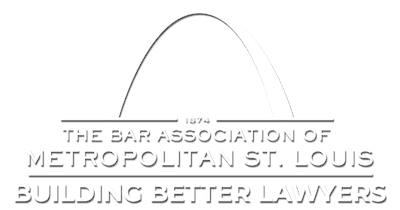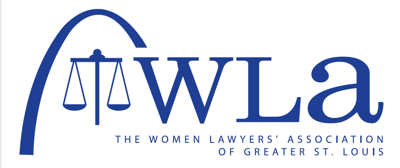 SUPPORT THE JUDICIAL LEGACY PROJECT
We are grateful for the donation of Judge Nicole Colbert-Botchway in memory of her parents, Ronald and Betty Colbert, to fund the initial six judicial legacy interviews.  
Your financial support for this project will help us conduct additional interviews to preserve and share the legacies of our retiring judges. Please donate today by clicking on the button below. All donations are fully tax-deductible.