Legally Reading Book Club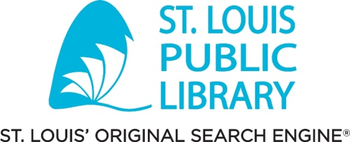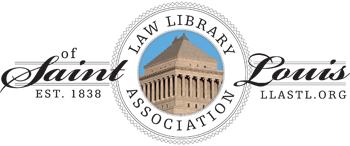 ---
Please Join Our Libraries In Presenting:
Legally Reading: A Joint Book Discussion Group
---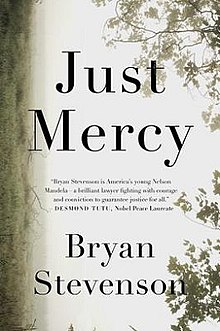 Our next selection is "Just Mercy" by Bryan Stevenson. In this book, learn the inspiring story of Equal Justice Initiative, a public interest law office in Montgomery, Alabama, dedicated to defending the poor, the incarcerated, and the wrongly condemned.
The Legally Reading book club will meet virtually until further notice. Videoconference information will go out prior to each meeting to those who sign up.
For more information, contact Library Director Gail Wechsler at 314-622-4470 or gwechsler@llastl.org.  
Complete list of books and dates for the rest of the 2022-23 year:
Tuesday February 14--Just Mercy: A Story of Justice and Redemption--by Bryan Stevenson
An unforgettable true story about the potential for mercy to redeem us, and a clarion call to end mass incarceration in America--from one of the most inspiring lawyers of our time.
Tuesday April 11--Being Heumann:  An Unrepentant Memoir of a Disability Rights Activist--by Judy Heumann and Kristen Joiner
One of the most influential disability rights activists in US history tells her personal story of fighting for the right to receive an education, have a job, and just be human.
Tuesday June 13--Tomorrow Will be Different: Love, Loss, and the Fight for Trans Equality--by Sarah McBride
A timely and captivating memoir about gender identity set against the backdrop of the transgender equality movement, by a leading activist and the National Press Secretary for the Human Rights Campaign, the nation's largest LGBTQ civil rights organization.  
---