Legally Reading Book Club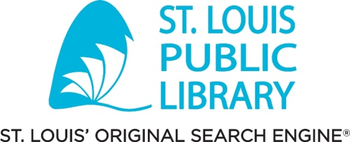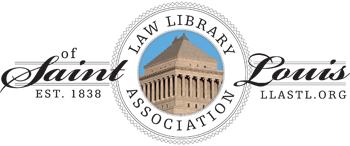 ---
Please Join Our Libraries In Presenting:
Legally Reading: A Joint Book Discussion Group
---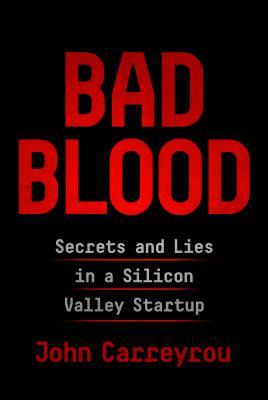 Our next selection is "Bad Blood: Secrets and Lies in a Silicon Valley Startup" by John Carreyrou. This book exposes the fraudulent efforts by Elizabeth Holmes to create and fund a blood testing company whose product did not work.  
The Legally Reading book club will meet virtually until further notice. Videoconference information will go out prior to each meeting to those who sign up.
For more information, contact Library Director Gail Wechsler at 314-622-4470 or gwechsler@llastl.org.  
Complete list of books and dates for the 2022-23 year:
Tuesday August 9--Bad Blood: Secrets and Lies in a Silicon Valley Start Up--by John Carreyrou  The full inside story of the breathtaking rise and shocking collapse of a multibillion-dollar startup (Theranos), by the prize-winning journalist who first broke the story and pursued it to the end in the face of pressure and threats from the CEO and her lawyers. 
  
Remaining books and dates are:
Tuesday October 11--57 Years: A History of the Freedom Suits in Missouri Courts--by Anthony Sestric
This June, the Freedom Suits Memorial Statue will be unveiled in front of the St. Louis Civil Courts Building. Hundreds of Freedom Suits, filed by slaves seeking their freedom, were filed in Missouri. In many cases, slaves won their lawsuits. Find out more about this fascinating history in this book.
Tuesday December 13--Know My Name--by Chanel Miller
She was known to the world as Emily Doe when she stunned millions with a letter. Brock Turner had been sentenced to just six months in county jail after he was found sexually assaulting her on Stanford's campus. Her victim impact statement went viral and inspired changes in California law. Now she reclaims her identity to tell her story of trauma, transcendence and the power of words.
Tuesday February 14--Just Mercy: A Story of Justice and Redemption--by Bryan Stevenson
An unforgettable true story about the potential for mercy to redeem us, and a clarion call to end mass incarceration in America--from one of the most inspiring lawyers of our time.
Tuesday April 11--Being Heumann:  An Unrepentant Memoir of a Disability Rights Activist--by Judy Heumann and Kristen Joiner
One of the most influential disability rights activists in US history tells her personal story of fighting for the right to receive an education, have a job, and just be human.
Tuesday June 13--Tomorrow Will be Different: Love, Loss, and the Fight for Trans Equality--by Sarah McBride
A timely and captivating memoir about gender identity set against the backdrop of the transgender equality movement, by a leading activist and the National Press Secretary for the Human Rights Campaign, the nation's largest LGBTQ civil rights organization.  
---