Legally Reading Book Club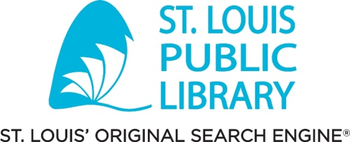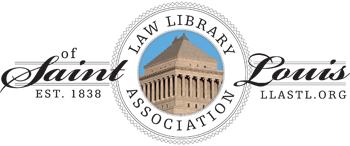 ---
Please Join Our Libraries In Presenting:
Legally Reading: A Joint Book Discussion Group
---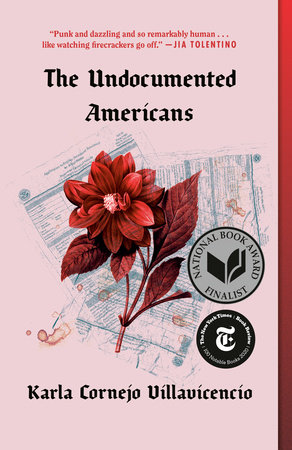 Our next selection is "The Undocumented Americans" by Karla Cornejo Villavicencio.  
The Legally Reading book club will meet virtually until further notice. Videoconference information will go out prior to each meeting to those who sign up.
For more information, contact Library Director Gail Wechsler at 314-622-4470 or gwechsler@llastl.org.  
Complete list of upcoming books and dates: 
 
Remaining books and dates for 2023-24 are:
Tuesday December 12--The Undocumented Americans by Karla Cornejo Villavicencio
One of the first undocumented immigrants to graduate from Harvard reveals the hidden lives of her fellow undocumented Americans in this deeply personal and groundbreaking portrait of a nation. A National Book Award Finalist for Nonfiction (2020)
Tuesday February 13--Take My Hand by Dolen Perkins-Valdez
Inspired by true events that rocked the nation, a profoundly moving novel about a Black nurse in post-segregation Alabama who blows the whistle on a terrible wrong done to her patients. 
Tuesday April 9--Unworthy Republic: The Dispossession of Native Americans and the Road to Indian Territory by Claudio Saunt
Drawing on firsthand accounts and the voluminous records produced by the federal government, Saunt's deeply researched book argues that Indian Removal, as advocates of the policy called it, was not an inevitable chapter in U.S. expansion across the continent. Rather, it was a fiercely contested political act designed to secure new lands for the expansion of slavery and to consolidate the power of the southern states. 
Tuesday June 11--Poverty, by America by Matthew Desmond 
The Pulitzer Prize–winning, bestselling author of Evicted reimagines the debate on poverty, making a new and bracing argument about why it persists in America: because the rest of us benefit from it.
---