Welcome to the Law Library Association of Saint Louis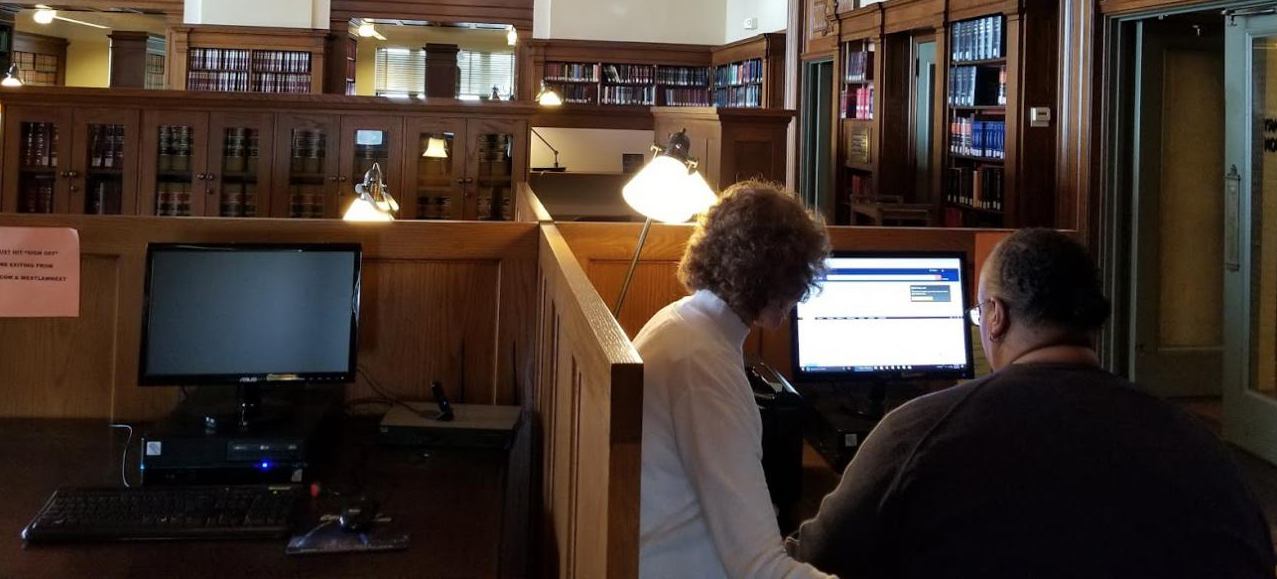 | | | |
| --- | --- | --- |
| | The Law Library Association continues its monthly continuing legal education (CLE) programs throughout 2021.  | |
| | "The Color of Law" is a groundbreaking work that shatters the myth that America's cities came to be racially divided by individual prejudices, income divisions or action of private institutions such as banks and real estate agencies. Learn about the role our government played in promoting discriminatory patterns that continue to this day. | |
| | The Law Library Association welcomed the exhibit, "Lawyers Without Rights: Jewish Lawyers in Germany Under the Third Reich" on March 8, 2020. The exhibit has been extended in St. Louis until Mid-November 2021. | |
| | We are happy to report that the 22nd Judicial Circuit Courthouses will move to Phase Three of reopening on Monday June 7. | |
| | The Law Library Association and co-sponsoring organizations, ADL Heartland and St. | |
CLEs
We have switched the date of this program due to the postponement of the Motion Practice CLE until October.

Busy prosecutors and defense lawyers preparing for the guilt phase of a non-capital jury trial often do not adequately prepare for the sentencing stage. Learn more about how best to prepare for this important part of a criminal trial. 

DUE TO A CONFLICT WITH MISSOURI BAR MEETINGS, THIS PROGRAM HAS MOVED TO WEDNESDAY OCTOBER 13.

Learn the fundamentals of bringing motions at the state court level at this CLE. Appropriate for newer attorneys as well as more experienced practitioners.   

Our presenter is Judge Katherine Fowler. Judge Fowler serves in the 22nd Judicial Circuit. She was appointed to the 22nd Judicial Circuit in 2017. Prior to that, she served as an Officer with the law firm of Greensfelder, Hemke & Gale, PC. 

Until 1933, Jewish lawyers were among the most prominent in the profession.  But the Nazi regime immediately tried to kick them out and, after five-and-a-half years, completed its efforts.  This talk tells that story.