Law Library Association of St. Louis

Where members of the bench, bar and public come for top quality programs and legal research tools.
CLEs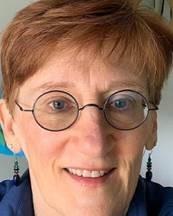 The U.S. Supreme Court case of Bostock v. Clayton County has some important things to say about the causation standard for employment discrimination cases. Looking at some examples of how discrimination is proved both pre and post-Bostock, is there anything new? Find out at this continuing legal education program.   
---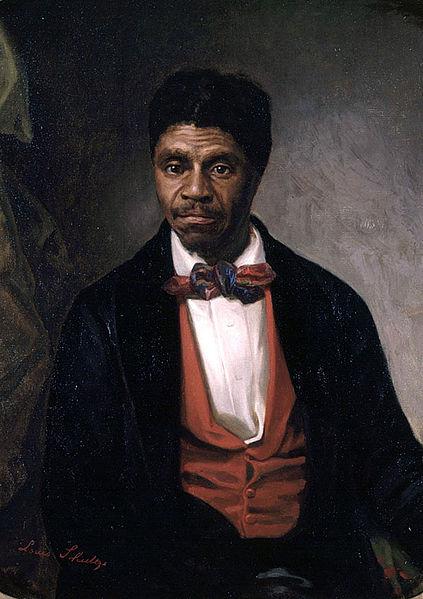 Who were Dred and Harriet Scott?  What were their lives like while enslaved?  When, why, and how did they seek their freedom through the courts?  What was the trajectory of those lawsuits, and how did the suits ultimately come to conclusion?  What shifts in public opinion and political reality in Missouri impacted the freedom suits of the Scotts?  And how did the radical result of their lawsuits change their lives?
---